Crafting Memories, Embracing Nature.
Quality, handcrafted woodworks for cherished connections with the ones you love most.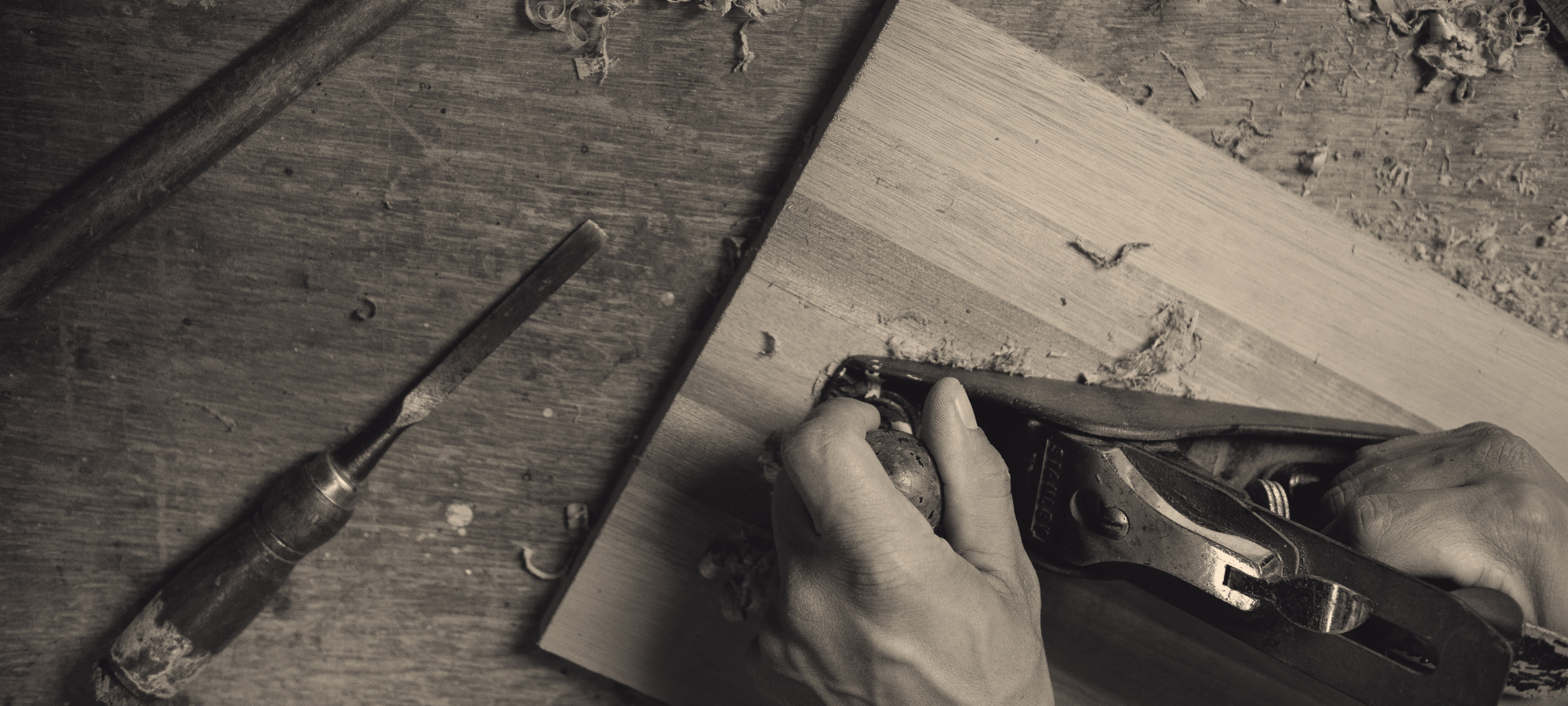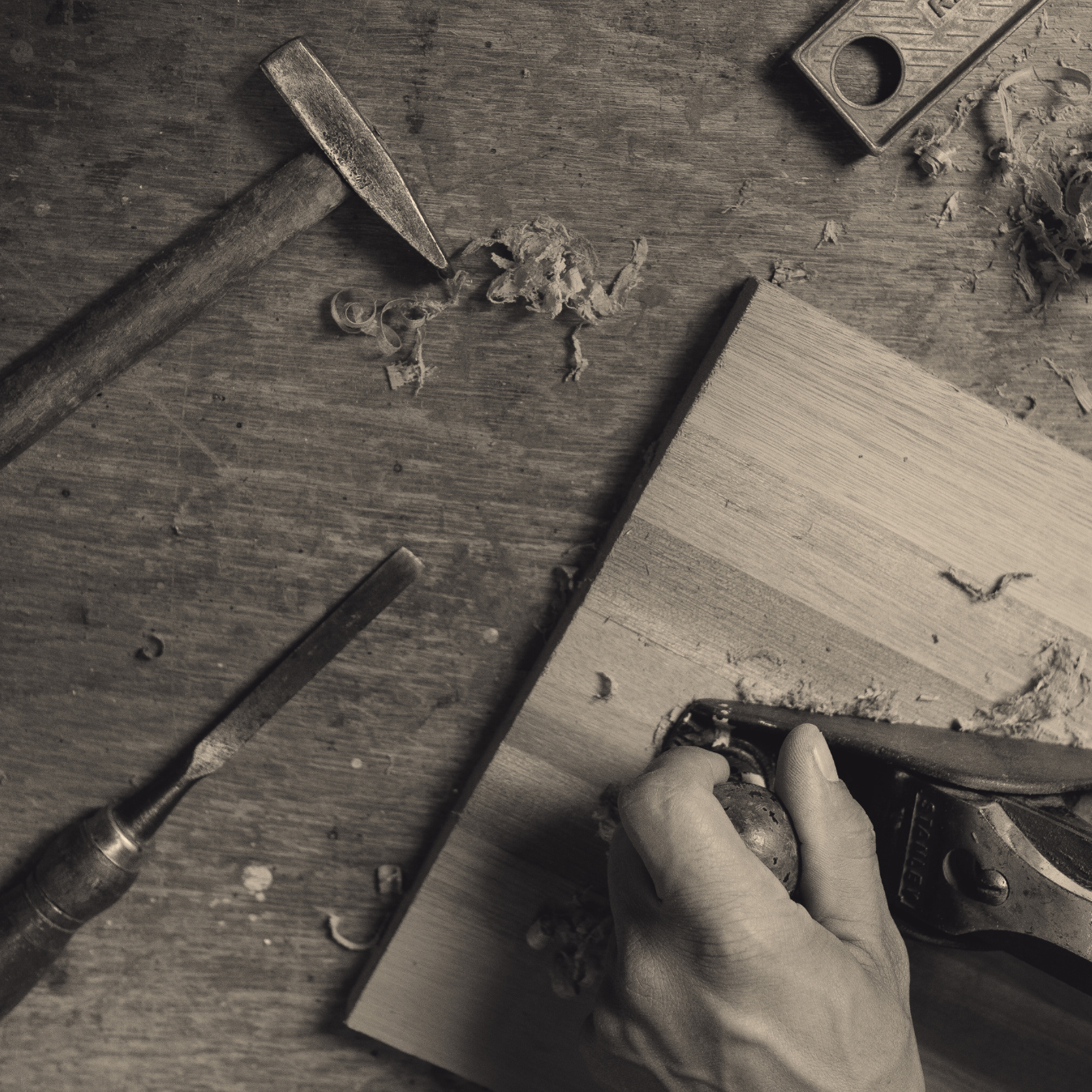 Handcrafted • Natural • Beautifully sustainable
At Trail's Edge Woodworks, we craft exquisite products designed to enhance your moments with loved ones and embrace the natural beauty of wood and the outdoors. From our nature-inspired outdoor furniture to our functional cutting & charcuterie boards and custom furniture, our commitment to use all natural finishes, whenever possible, while providing exceptional value shines through. Inspired by Pythagoras' timeless quote, "Leave the roads, take the trails," our name reflects the transformative journey we've embarked on, driven by personal experiences and a passion for craftsmanship.
Everlasting, Sturdy
Outdoor Furniture
Introducing our collection of quality outdoor furniture, all created in our on-site workshop using only the finest materials. Each piece is meticulously crafted to ensure longevity and durability, ensuring your outdoor furniture investment will be one that lasts.
Our collection includes Adirondack chairs, nesting chairs, folding Adirondack tables, and more. We believe that outdoor furniture should be more than just functional - it should bring together friends and family for gatherings, parties, and moments of relaxation. With our furniture, you can enjoy nature and the outdoors in comfort and style.
Shop All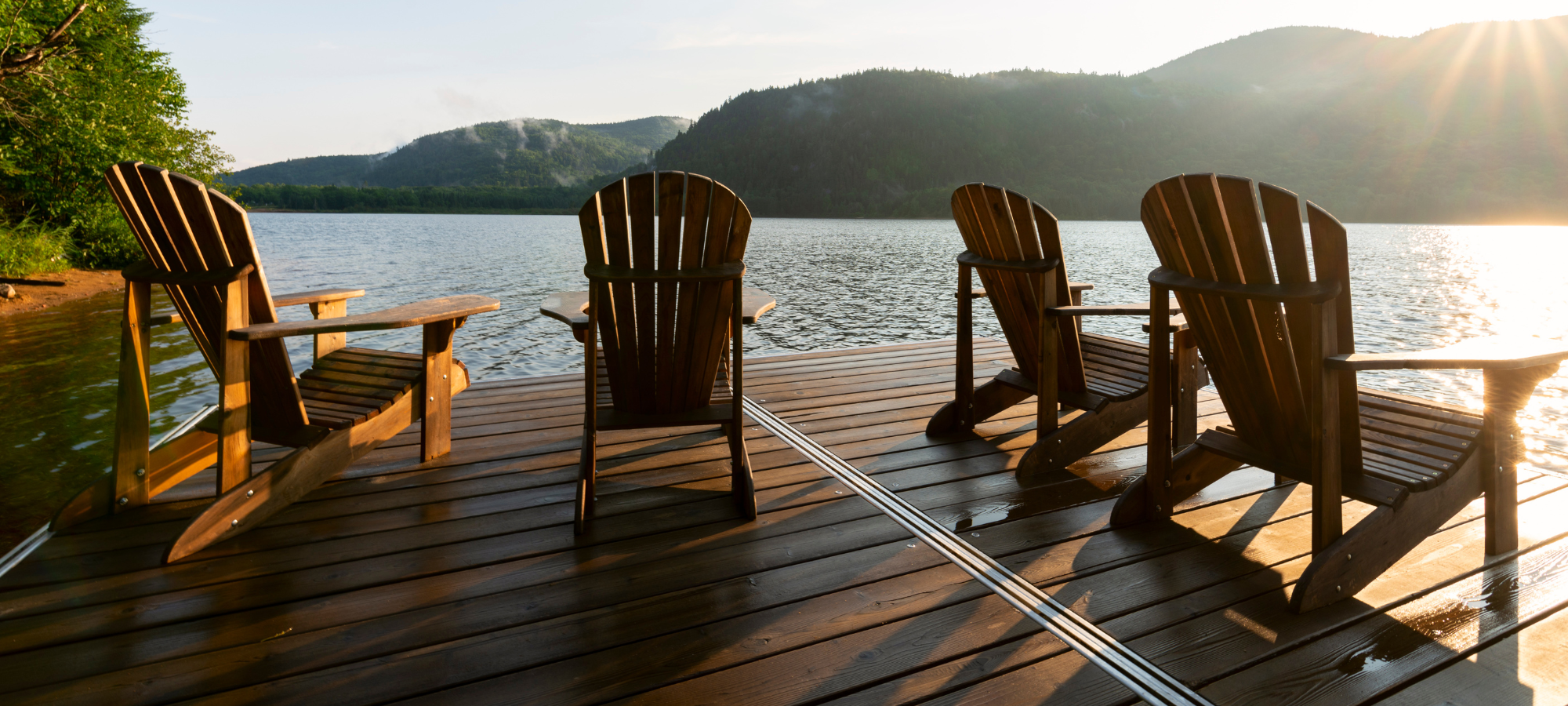 Exceptional, Handcrafted
Cutting Boards
We are excited to present our exceptionally crafted wooden cutting boards. Each board is skillfully made with the highest quality hardwoods in our on-site workshop, resulting in a stunning and functional masterpiece. Our cutting boards are finished with an all-natural oil and wax finish, free from any petroleum-based products, which forms a long-lasting and eco-friendly protective layer.
Shop All
Bespoke
Charcuterie Boards
Made from carefully selected high-quality wood, our Charcuterie Boards are designed to be both stylish and functional. Each board is meticulously crafted, resulting in a one-of-a-kind piece that will be a beautiful addition to your kitchen or dining room.
Our Charcuterie Boards come in a range of sizes, shapes, and materials, perfect for any occasion, from small family gatherings to large parties. The clean lines and simple design make them versatile for any type of food presentation.
Shop All
Explore our collection of valuable tips and tricks to help you maintain the impeccable condition of your handmade wood products, ensuring their long-lasting enjoyment.
Let customers speak for us
From the Blog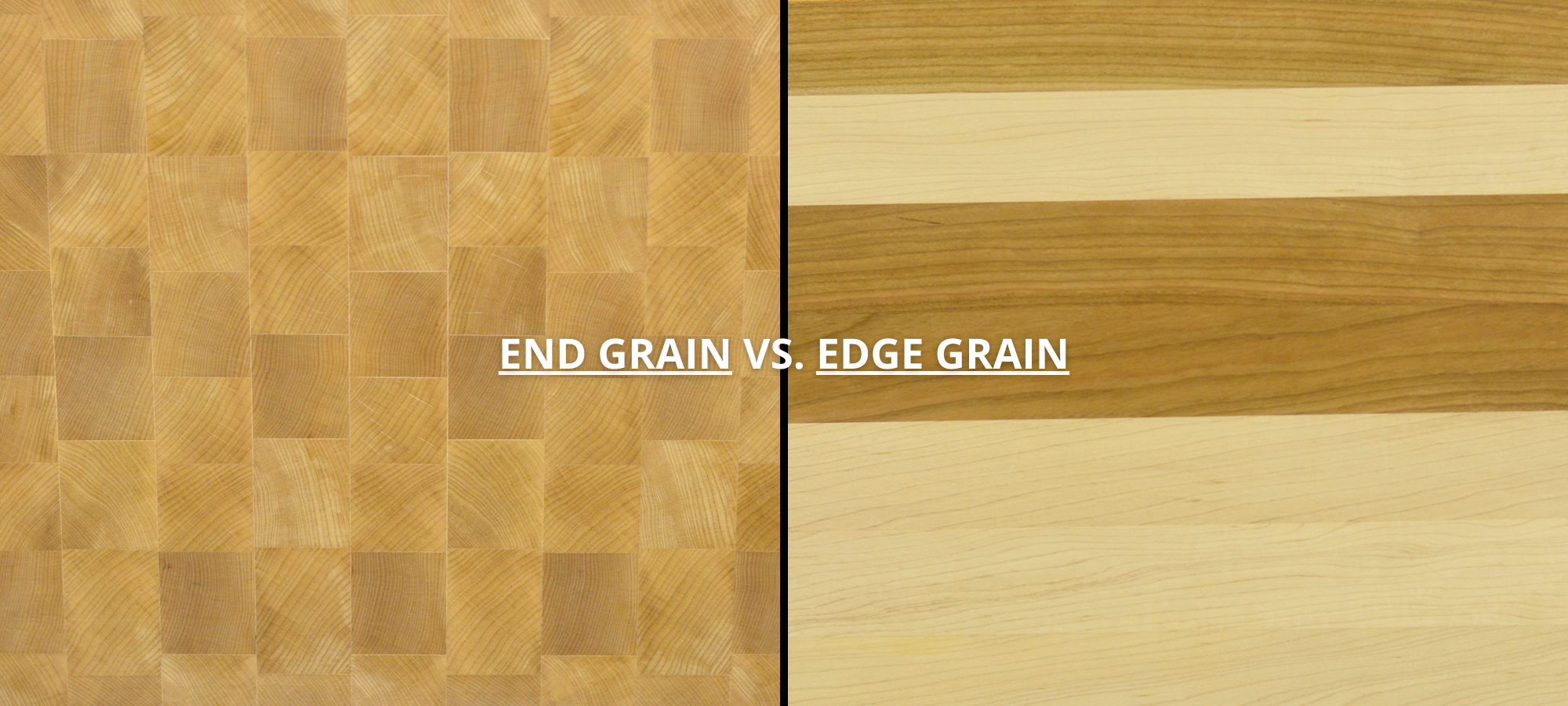 Cutting boards are an essential tool in any kitchen, and they come in different types and sizes. Two of the most common types of cutting...
Read more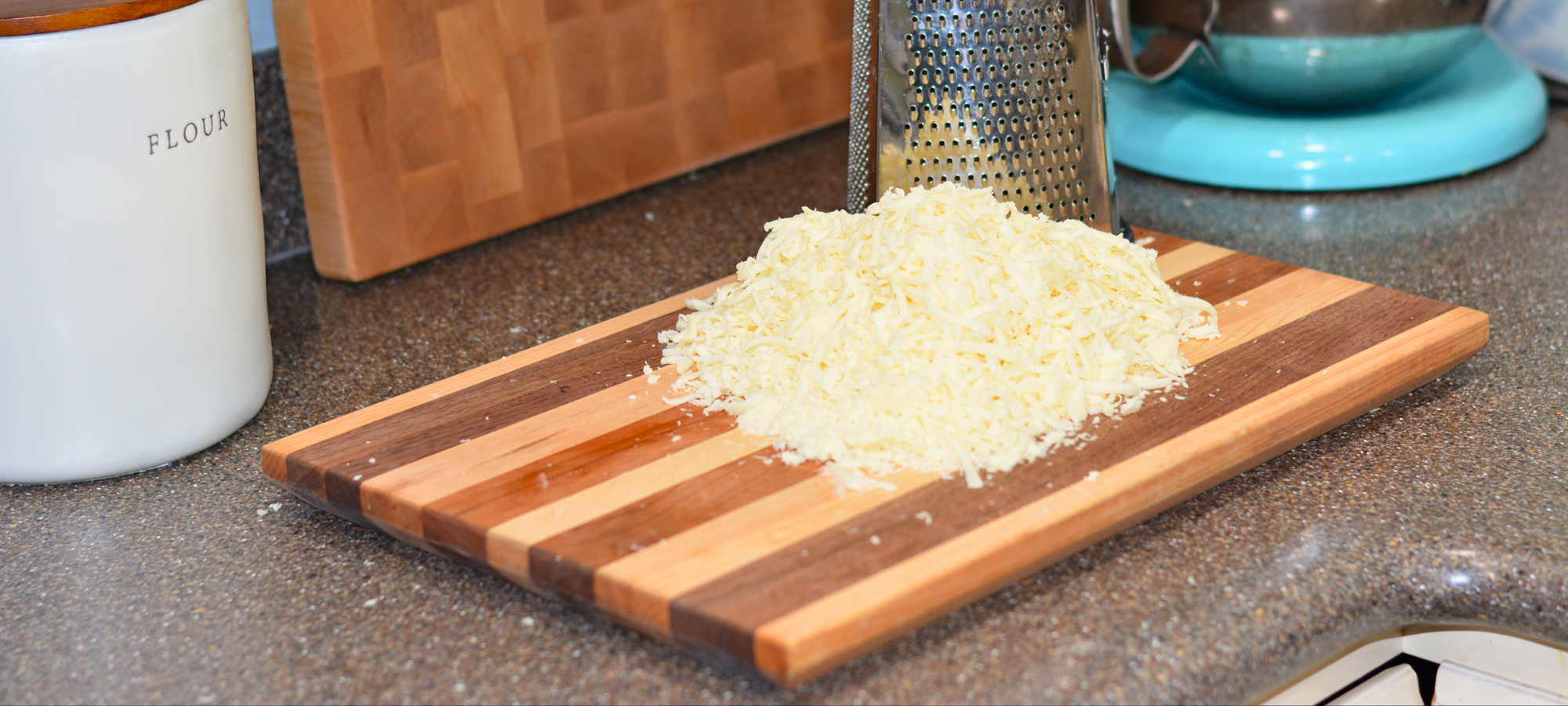 Choosing the right cutting board for your kitchen can be a tough decision. With options like wood and plastic available, it's important to weigh...
Read more