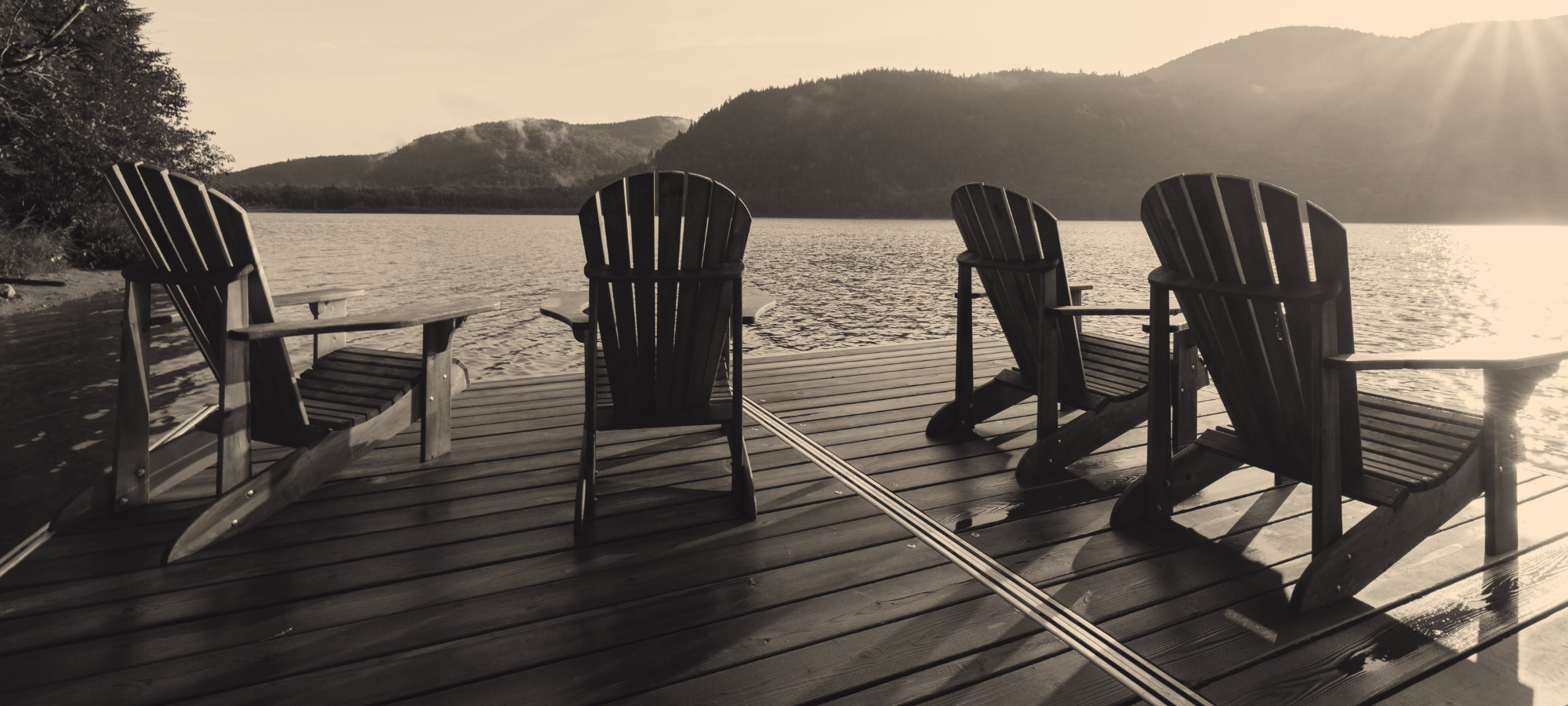 At Trail's Edge Woodworks, we take pride in offering custom orders for any furniture or specialized items that allow you to create a personalized piece that perfectly suits your needs and preferences.
Whether it's a unique design or specific dimensions, a custom dining or coffee table, we will work closely with you to bring your vision to life. We pay meticulous attention to detail and use high-quality materials to ensure the highest level of craftsmanship.
From custom furniture to bespoke cutting boards, we are dedicated to delivering exceptional handmade products that exceed your expectations.
Please complete the Custom Order Inquiry Form below to discuss your custom order and let us create something truly special for you!
Custom Order Inquiry Form