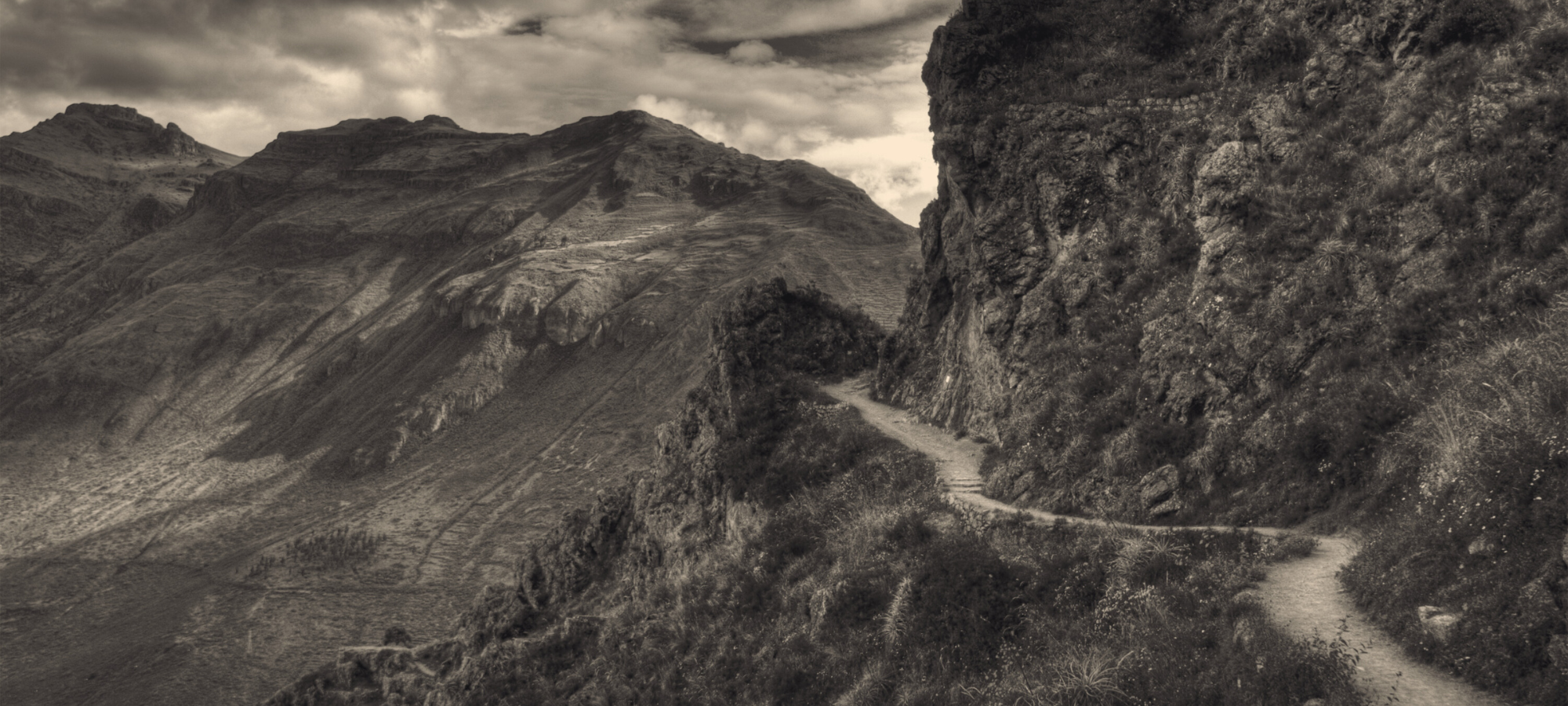 Welcome to trail's edge woodworks!
Using high-quality materials while blending modern and traditional woodworking techniques, we craft each piece with meticulous attention to detail. Whether it's a cutting board, outdoor furniture, a dining table, or a custom piece, our focus is on exceptional craftsmanship and enduring quality. We are committed to sustainability and have a goal to utilize all-natural, non-toxic finishes whenever possible. We strive to minimize our ecological footprint with our products, finishes, and packaging, leaving a positive impact on both your home and the environment.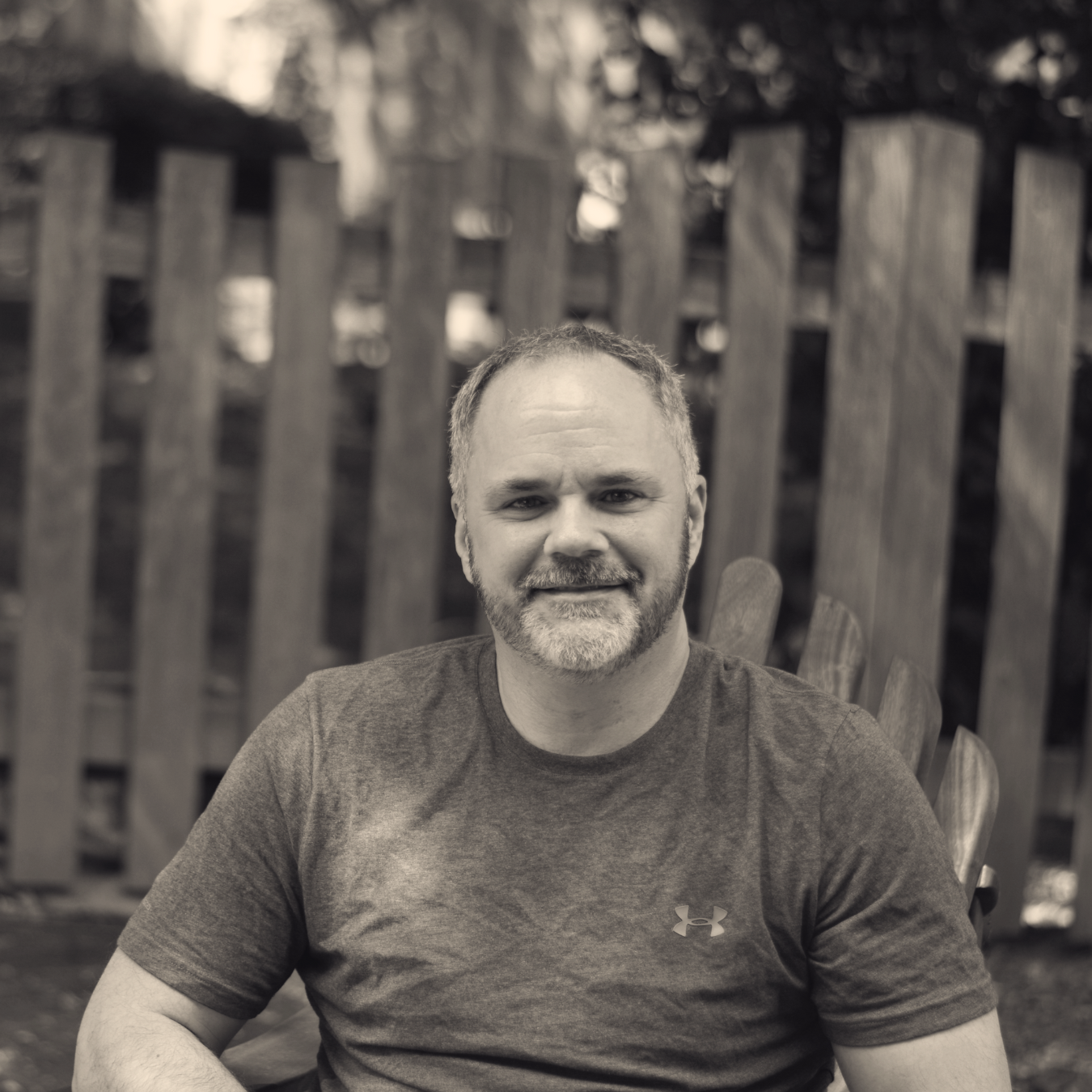 MEET THE MAKER
I'm Frank Peterson, the person behind Trail's Edge Woodworks, a woodworking shop located in Illinois. This endeavor is a result of my personal journey that started due to a desire to build hand-made products that foster genuine connections in a world often consumed by distractions.  
For many years, I had a fulfilling career as a mechanical engineer, enjoying the process of designing and developing innovative solutions. However, over time I found myself wanting to step away from the desk and computer screen to take a more hands-on approach to building things. Woodworking emerged as the path where I could channel this desire into building something tangible and meaningful.
"Leave the roads, take the trails." - Pythagoras
The business name I chose was inspired by one of my favorite quotes, "Leave the roads, take the trails" by Pythagoras. The meaning for me was about trying and learning new things and enjoying the journey and challenges along the way. This quote encapsulates my philosophy and serves as a metaphor for both this business and life itself.
OUR MISSION
As a family-oriented woodworking endeavor, Trail's Edge Woodworks is driven by our deep connections and shared experiences. My wife, three wonderful children, and our loyal dog Chewie are at the heart of everything we do and the choices we make. In a society dominated by screens and hectic schedules, it became my mission to create products that would inspire people to step away from digital distractions, embrace the beauty of nature, and rediscover the joy of spending quality time with family and friends.
Join us in embracing the spirit of exploration, leaving the beaten path behind, and taking the trails with Trail's Edge Woodworks. Together, let's rediscover the joy of craftsmanship, the beauty of nature, and the warmth of cherished moments with loved ones.
Thank you for joining us on this journey. We look forward to crafting meaningful pieces that enrich your life and create lasting memories.